Some History...
Established by William Woerner in 1915, Woerner Industries has been crafting quality American made products for over 100 years. Woerner, who was trained as a tool and die maker, originally concentrated on specialty metalwork, and he applied his machinist skills to manufacture a variety of products and parts. Always looking to diversify, Woerner successfully grew his business and acquired additional companies along the way.
The acquisition of Rochester Novelty Works in the 1920's is how Woerner branched into woodworking, furniture, and a full spectrum of products for church interiors. Woerner saw this as a natural extension of his training, stating: "if we can make the cutters used in finishing wood, we ought to be able to work with the wood itself." Woerner's son Donald, a skilled woodworker and carver, took up the developing church field. His brother Edward was also a wood craftsman, while his son Clayton applied his skills in the metal shop.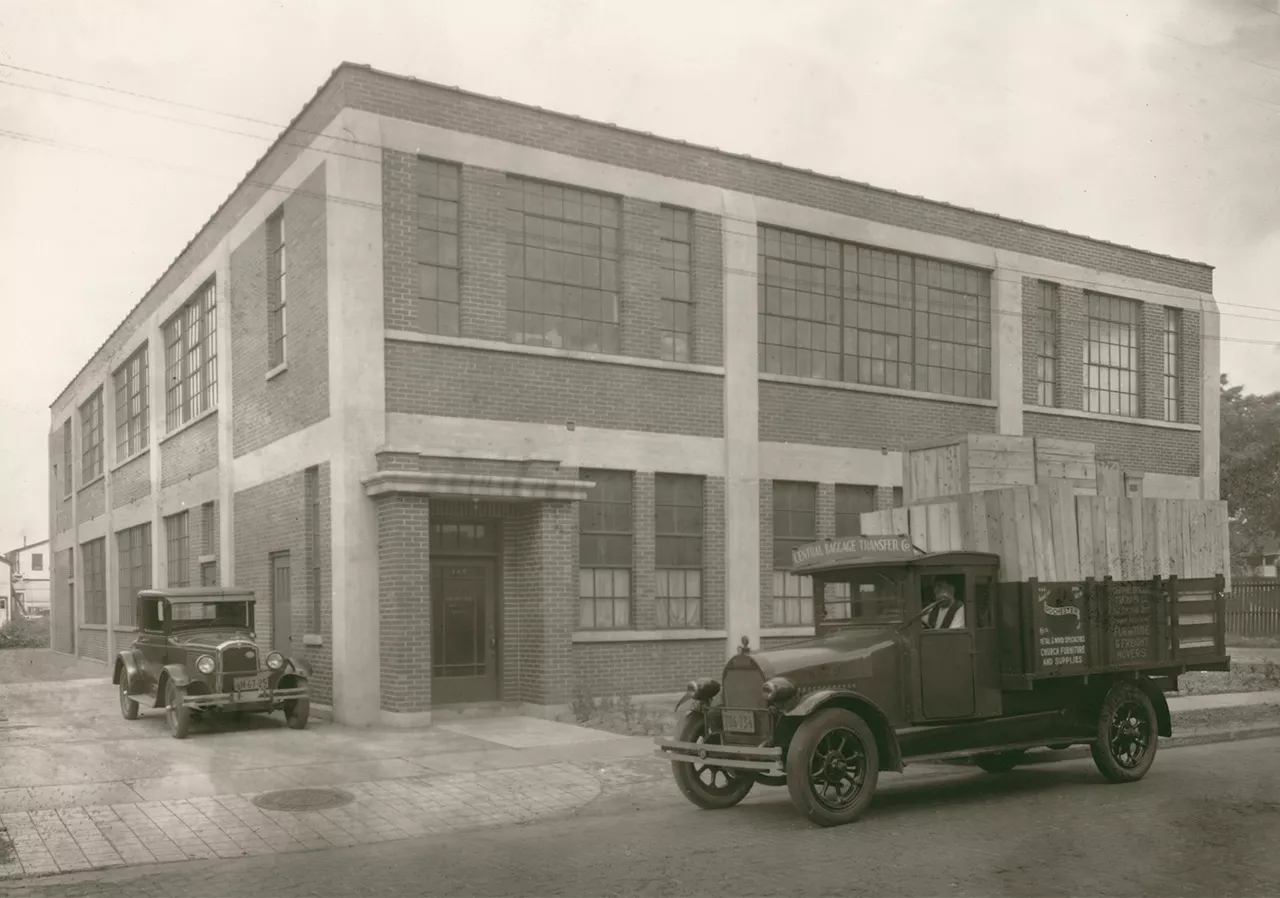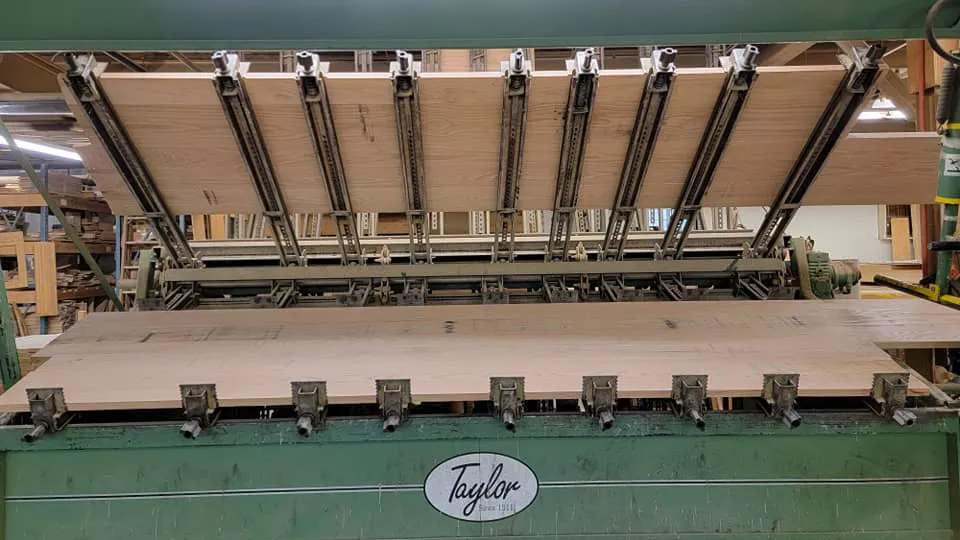 Today, Woerner Industries continues its roots in metalworking. Lassco Wizer™, our graphic arts division, manufactures Cornerounders®, paper drills, and other finishing equipment for the printing and graphic arts industry. Woerner Precision Parts is our contract manufacturing division. Having these diverse woodworking and metal capabilities, housed in over 40,000 square feet of manufacturing space, allows us to complete any project here in our Rochester New York facility.
While William's grandson Donald Jr. sold the business in 1984, we still operate as a family business, with several of our dedicated craftsmen serving for over 30 years. William Woerner once stated, "I'd rather take a loss than let a piece of work go out of the shop before it's just right." We still keep that sentiment at the core of our business, and carry on in the tradition of handcrafting quality products that will last for generations.